Order Now
GIVE YOUR PLANT A VOICE
What if your plants can tell you themselves what they need rather than you needing to consult a range of contradicting sources? Dripfeed is the solution you've been waiting for.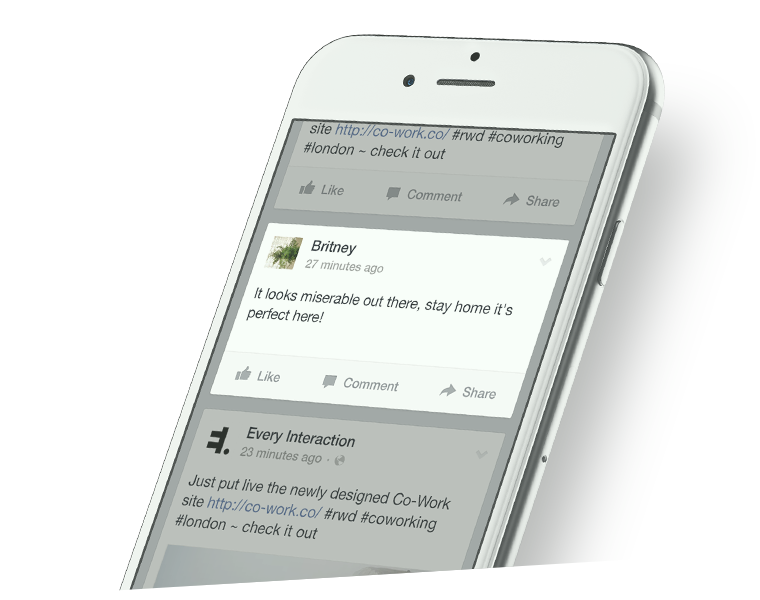 sensor device
The Dripfeed sensor device is planted in the soil of your plant and receives temperature, moisture and rain data.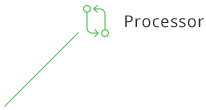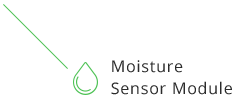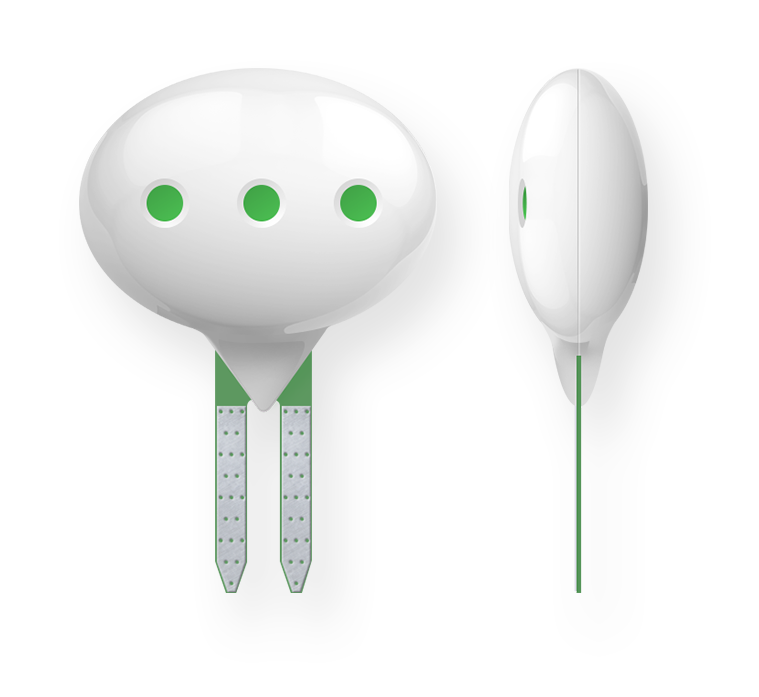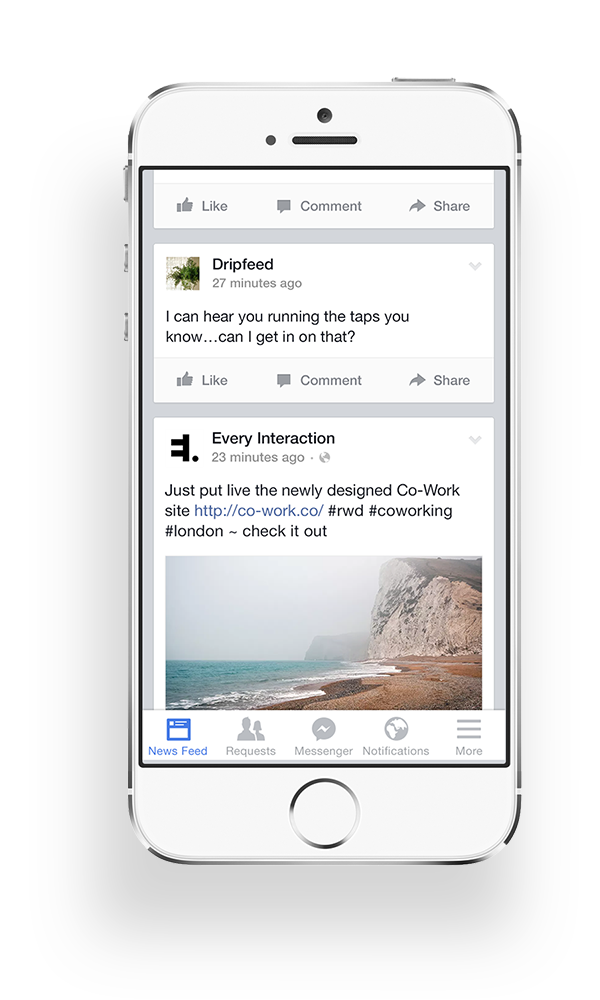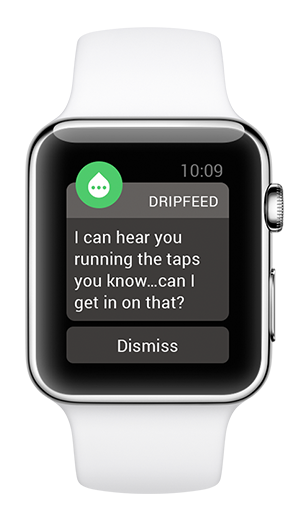 real-time notification
A smart, humanised plant-maintenance reminder is formulated based on the weather and moisture conditions received and sent to your smart phone via Facebook posts and Apple watch app.
WHAT IS DRIPFEED?
Setting up your
dripfeed
get connected
Download the Dripfeed app. Connect the sensor device to your local network and allow it to access your Facebook page.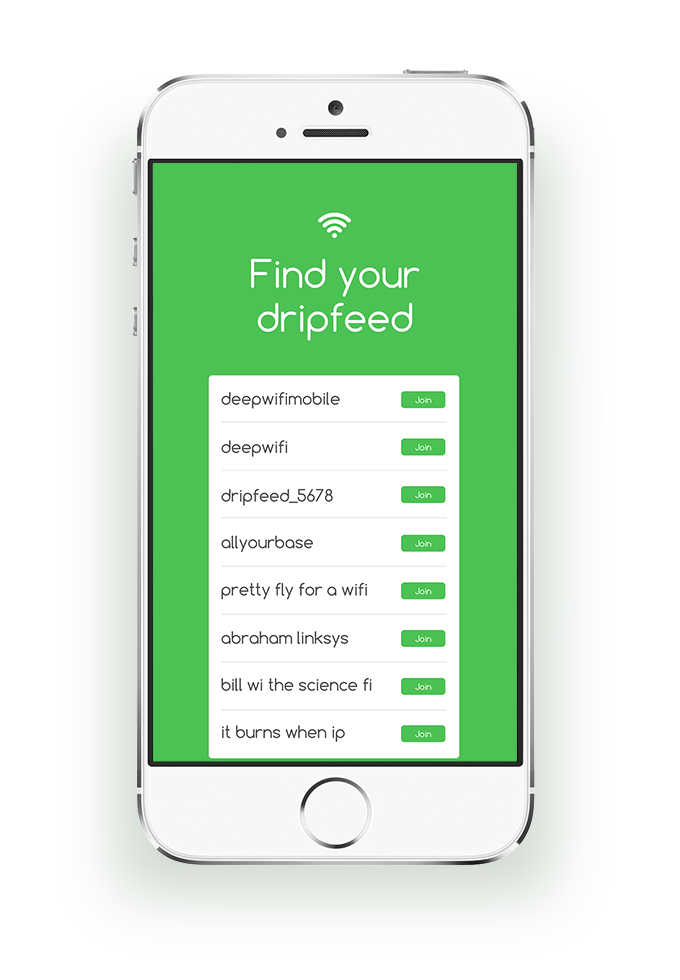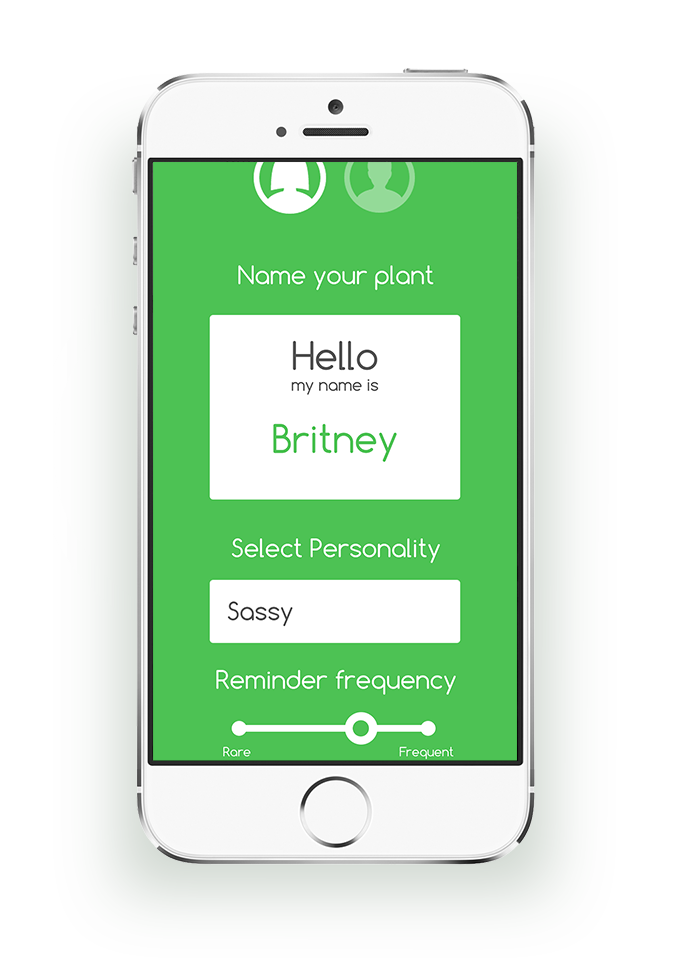 customise your reminders
Set up a profile for your plant from which reminders will be sent. Select a personality for the plant and the frequency of reminders that will be posted.
choose a personality
Select from one of four distinct tone of voices to receive flavoured notification messages.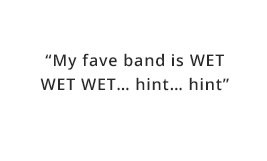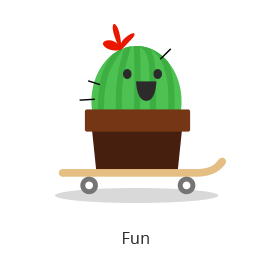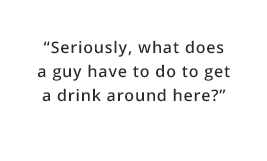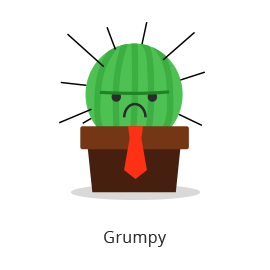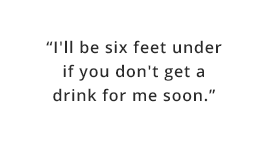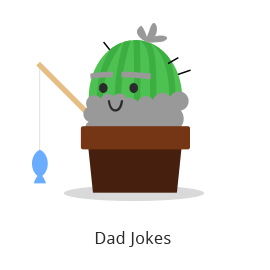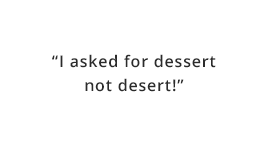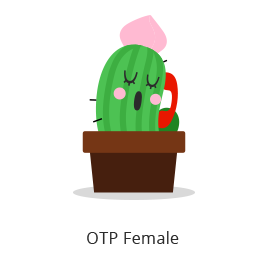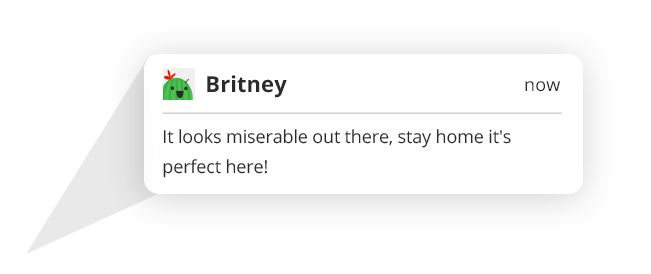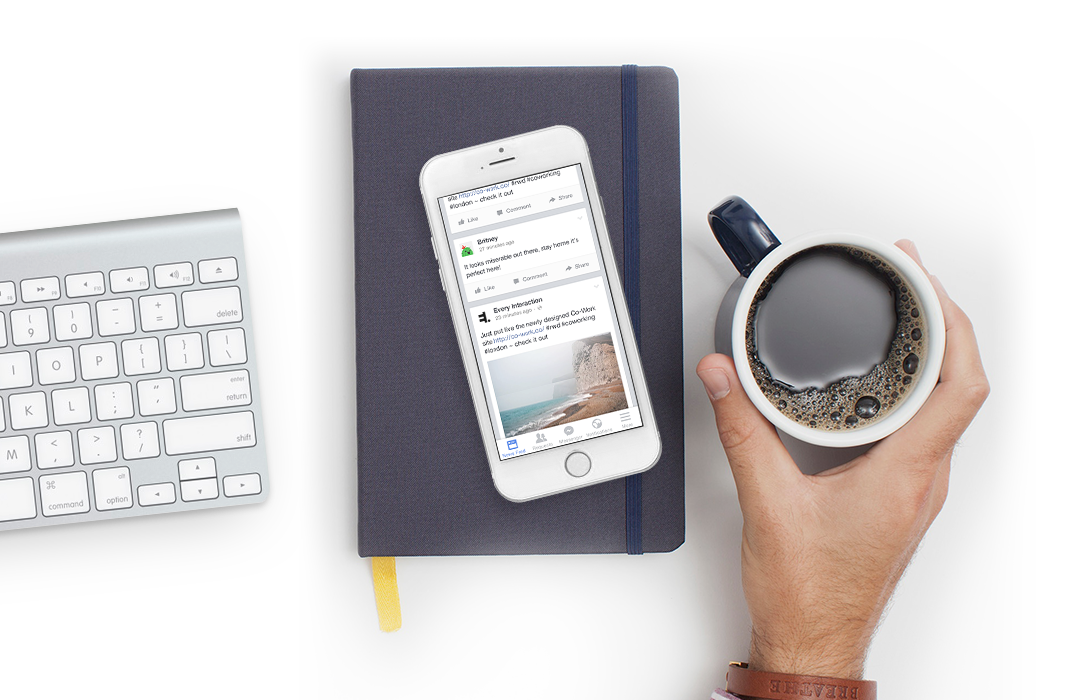 enjoy dripfeed